February 27, 2023
The new official website of Future Robot
is launched ! ! !
01 New Design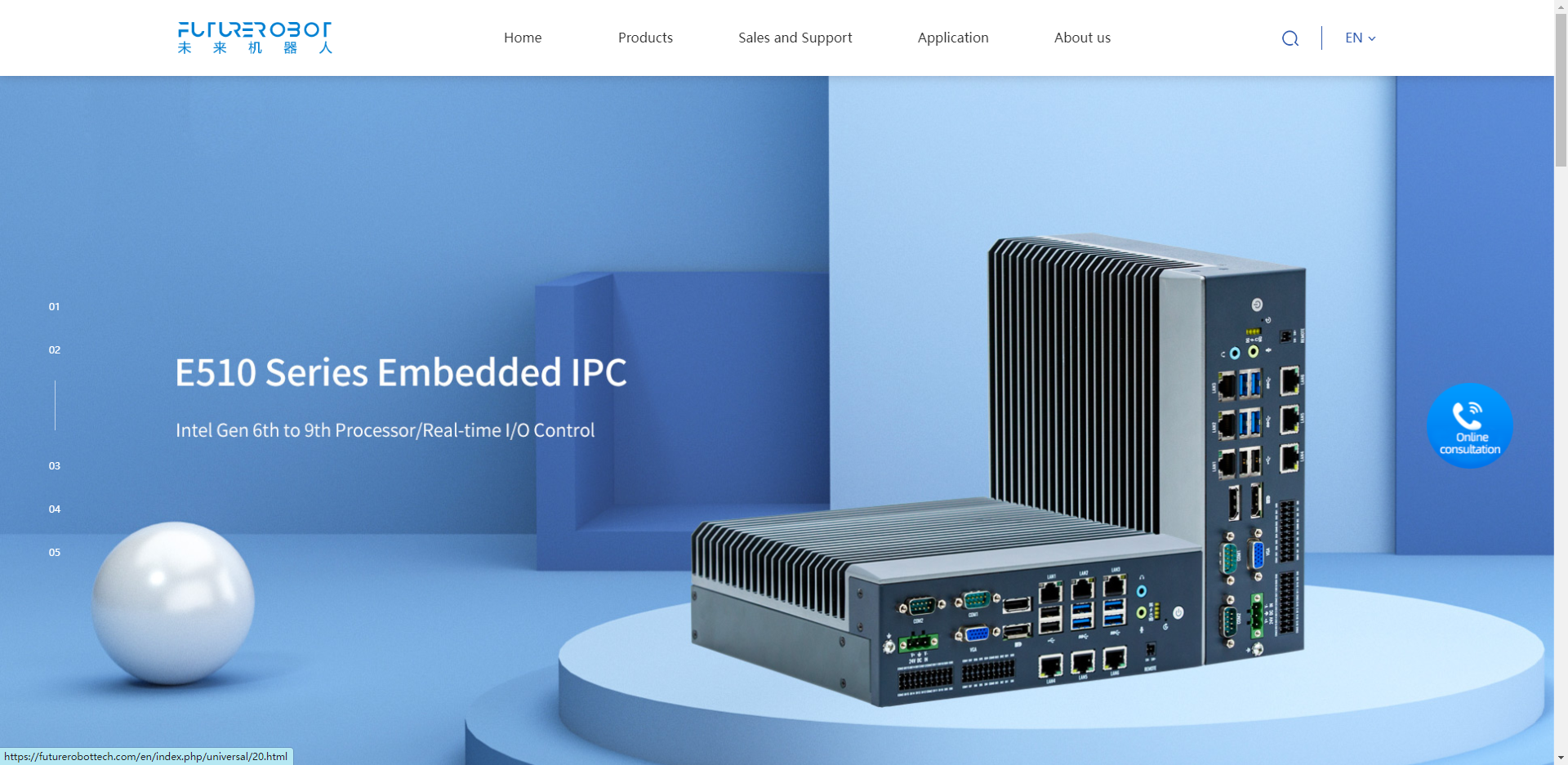 The website design adopts a simple and elegant style, and the screen banner is displayed in carousel,
which has more visual impact while displaying products.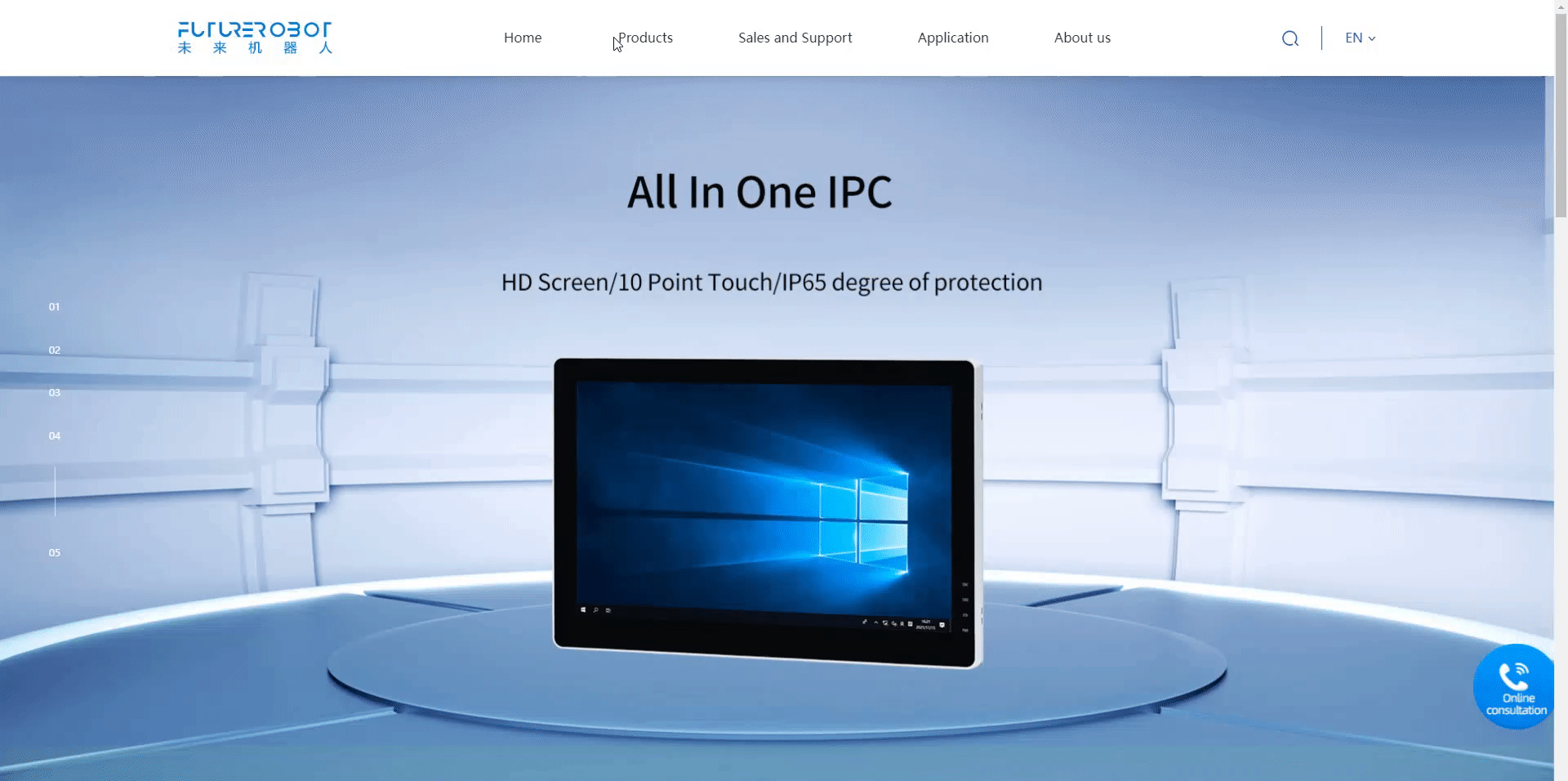 The user-centered navigation bar has a clear structure and distinct levels, there are four sections in total:
product information, sales and support, industry applications, and about us;
In addition, there are 3 classification methods under product information and 3 levels of titles in total,
and the last level of titles can be skipped, making product search easier !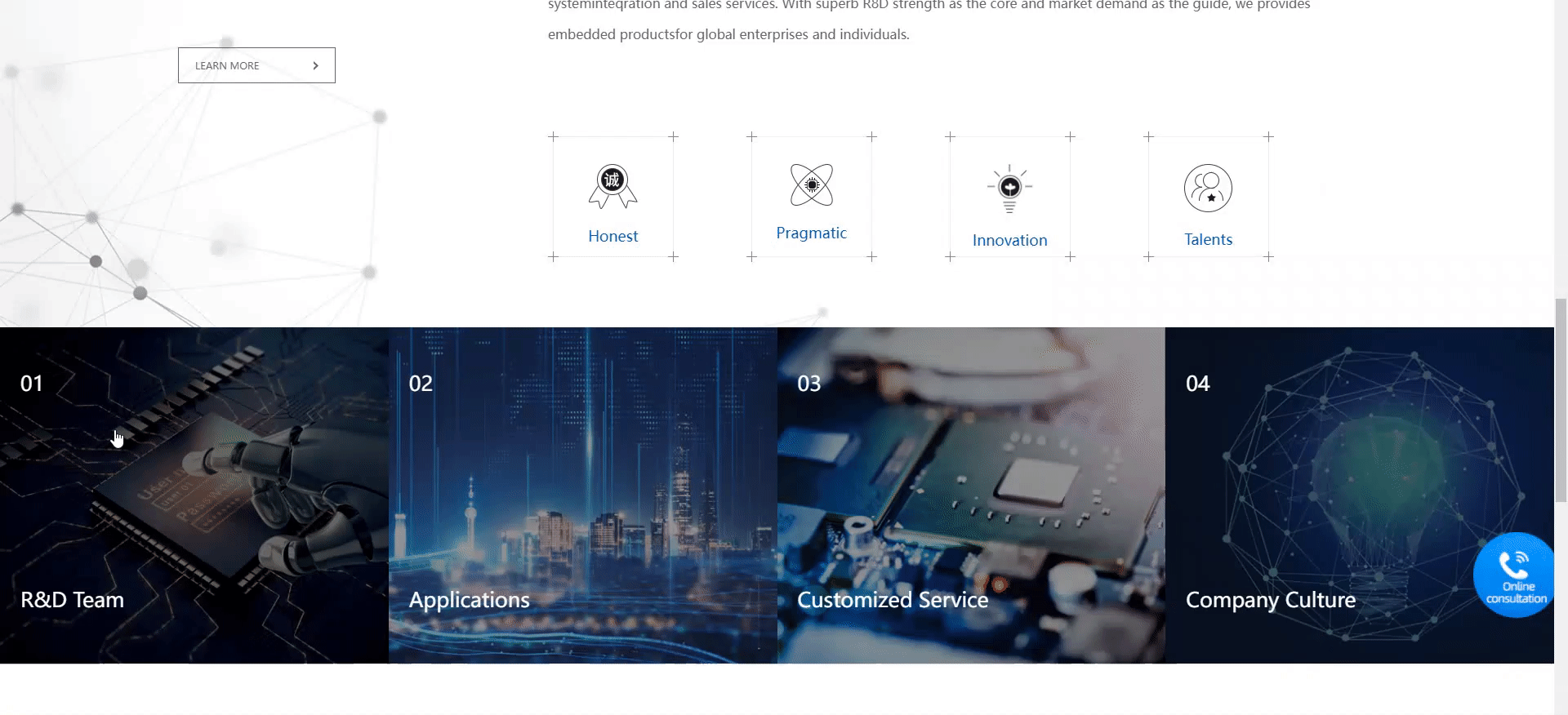 Through the R&D Team, Applications, Customized Services, Company Culture to understand us in an all-round way,
and look forward to creating the future with customers.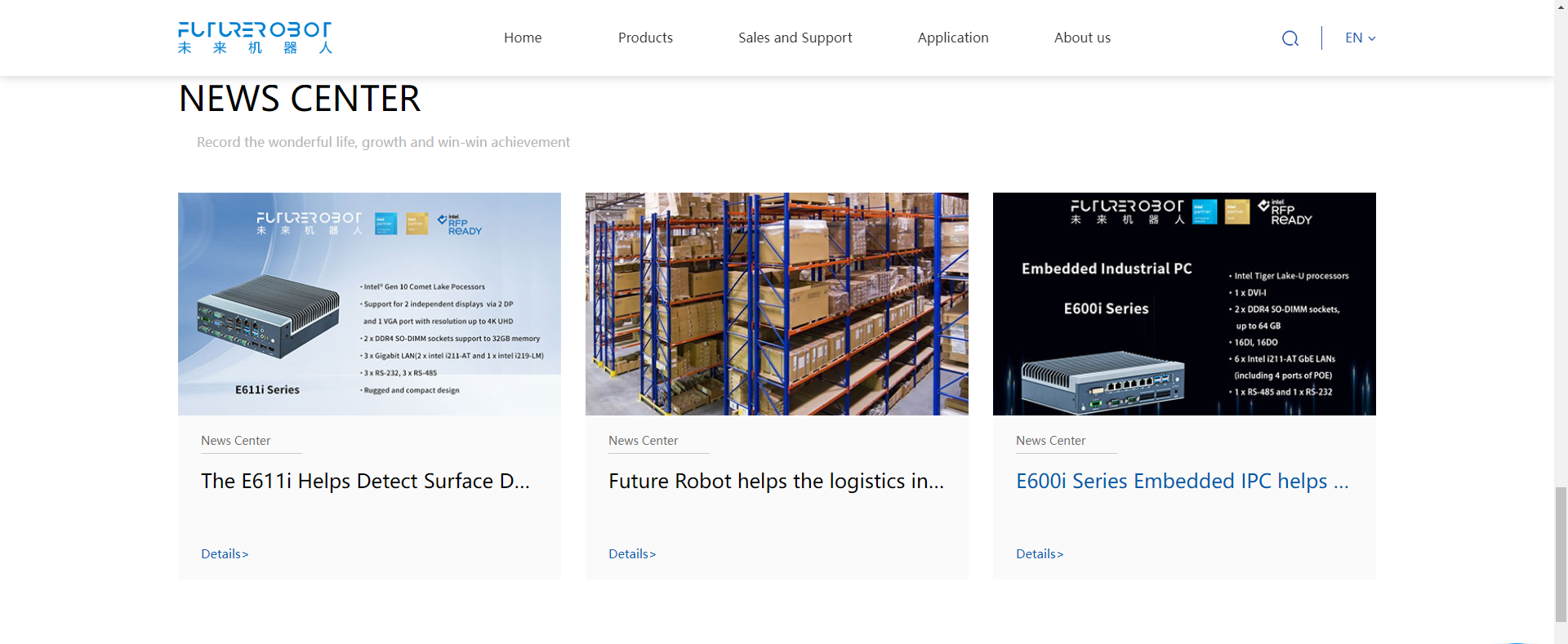 Pay attention to the News center, in addition to the company's latest activities, you can also learn about our
new products and product application cases,what we hope is to bring more rich content to customers.
02 New Functions

In terms of product selecting, in addition to the various categories on the navigation bar, we have also added a specification selecting function
on the product information landing page. Users can directly reach the target product by selecting the specification parameters they need.
Users often need to make multiple comparisons when searching for selected products. To this end, we have added a product comparison function.
Users can add multiple products at the same time for specification comparison. The differences are marked with different background colors.
Both the similarities and differences are clear at a glance, and the export function is also supported after comparison.
Using the comparison + export function, product selection is more convenient!
The product details page adopts the layout mode of large picture + column switching. Users do not need to manually switch pages when browsing down,
and the columns are automatically switched by pulling up and down, and the products are presented from multiple angles,
bringing a silky and immersive browsing experience.
03 New Content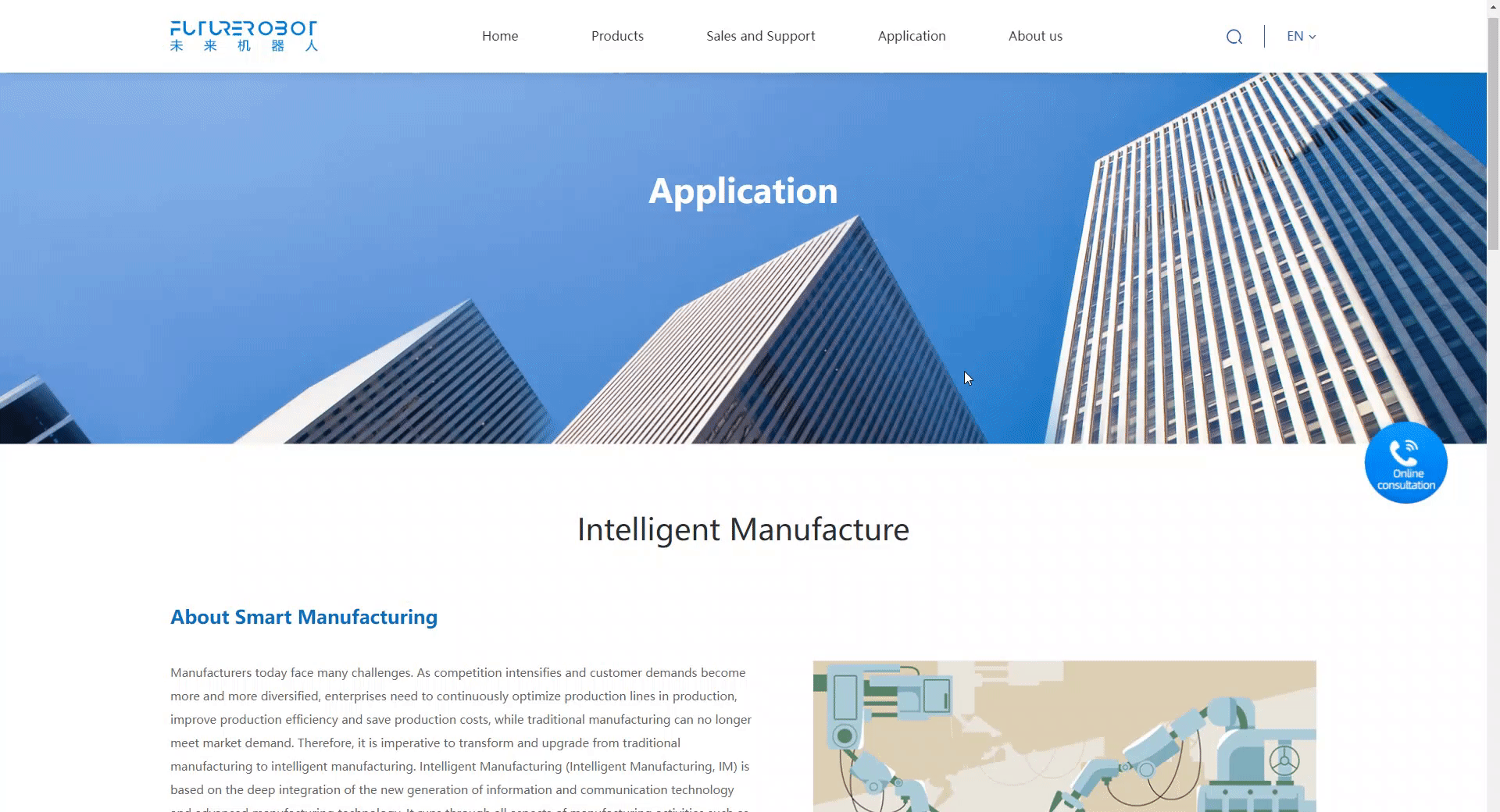 Compared with the previous official website, we have added industry application sections, including machine vision,
intelligent manufacturing, AMR and other applications, combined with application cases and product recommendations,
so that users can further understand the diversified applications of products.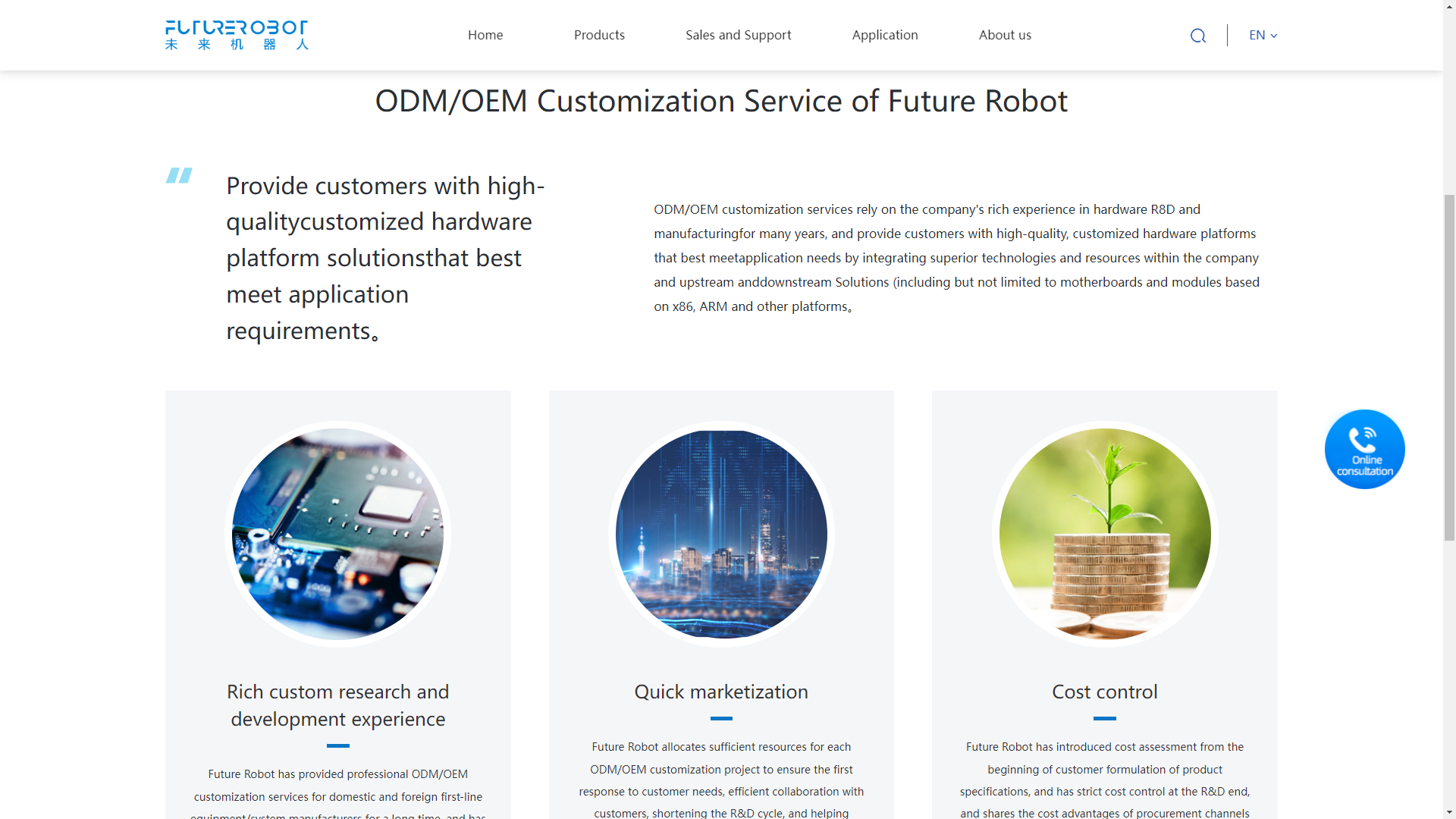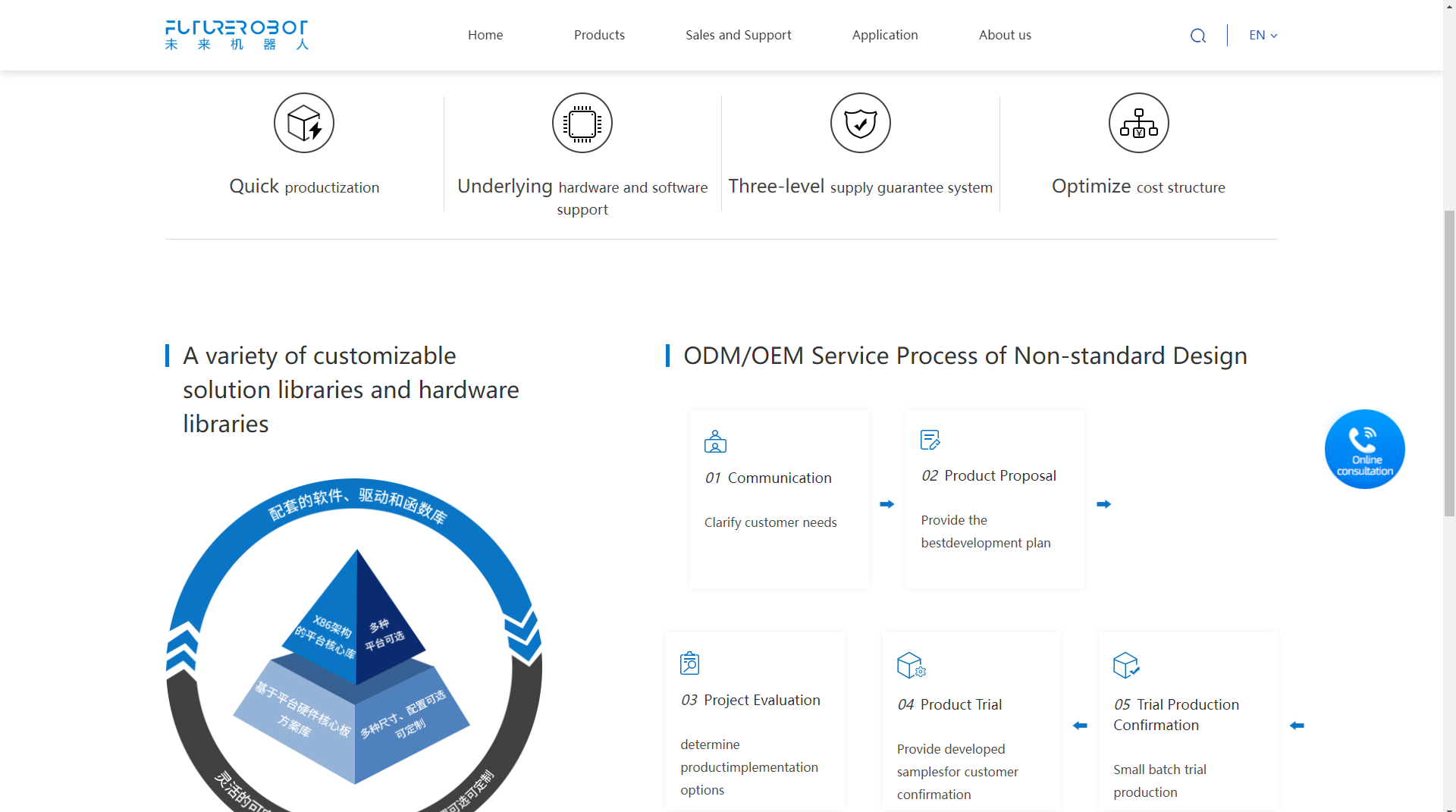 Design and customization services to provide customers with high-quality, customized hardware platform solutions that best meet application needs.
04 New Services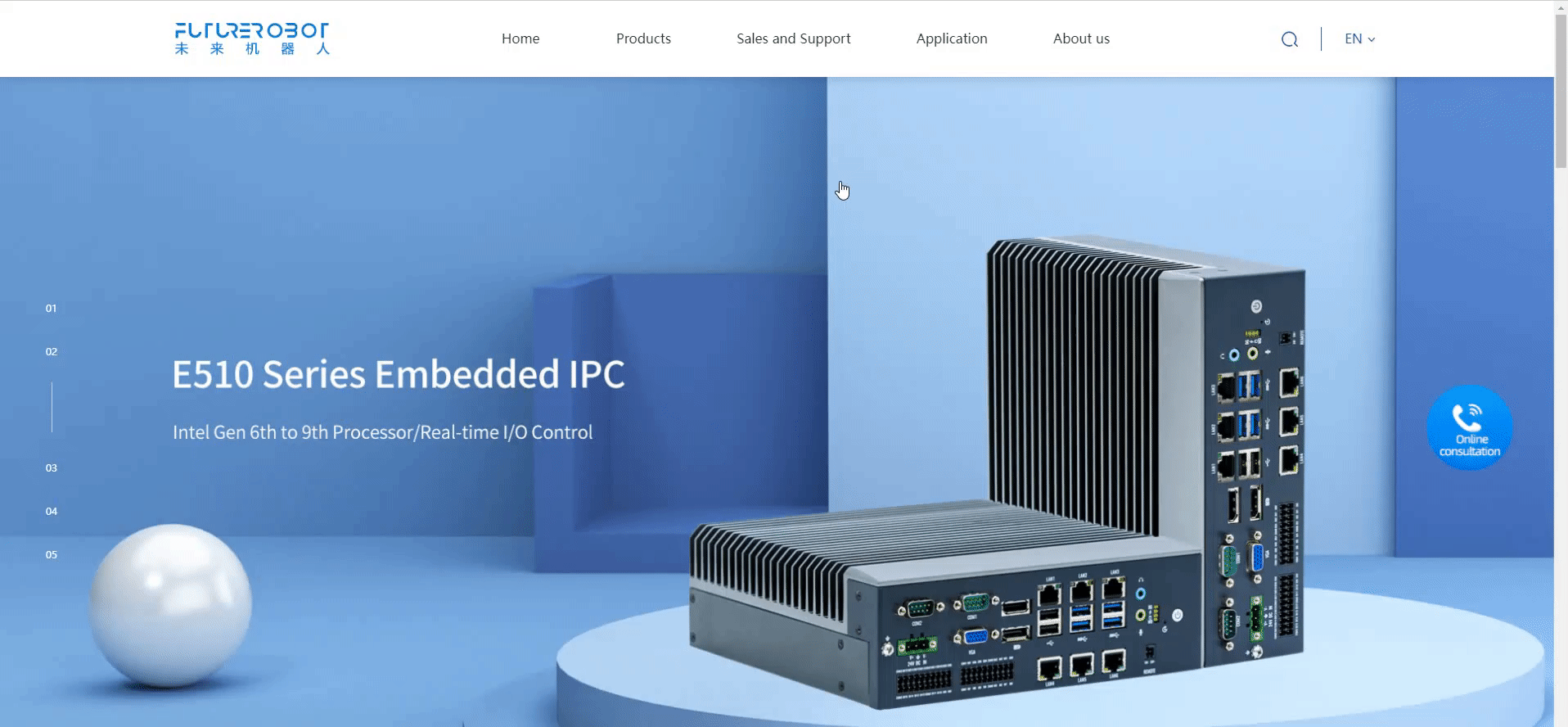 Sample application, After-sales service, Common problems, Downloads and other services,
from pre-sales to after-sales, quickly connect with professional services to protect customer rights.
05 Compatible with multiple devices
The website adopts a responsive design, whether it is a PC, tablet or mobile phone, it can be easily accessed anytime and anywhere.